Plastiko is a family-owned plastic raw material supplier based in the Midwest. We strive to reduce waste by finding new uses for plastic.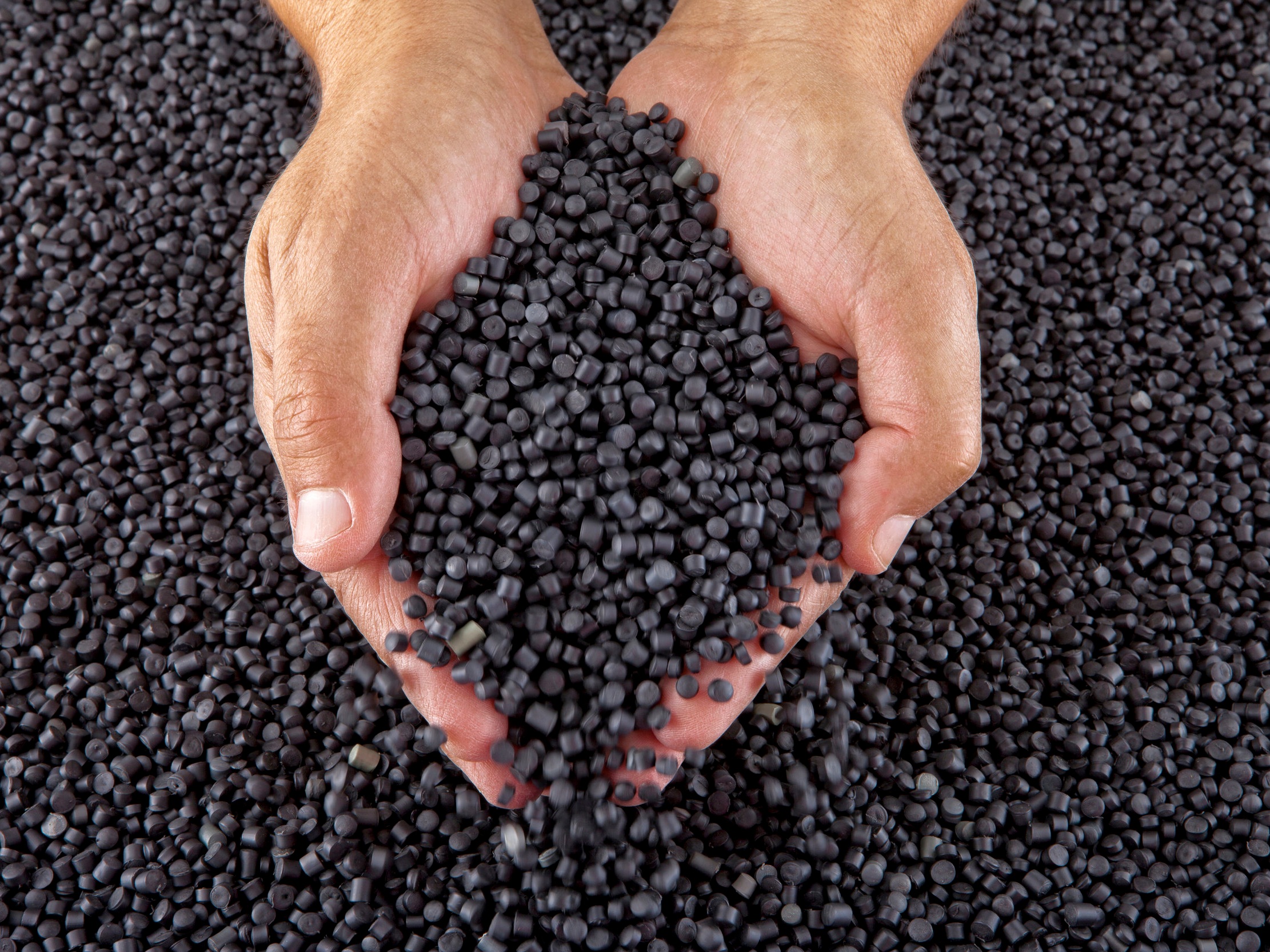 Plastiko purchases and distributes a wide variety of plastic material to serve manufacturing needs.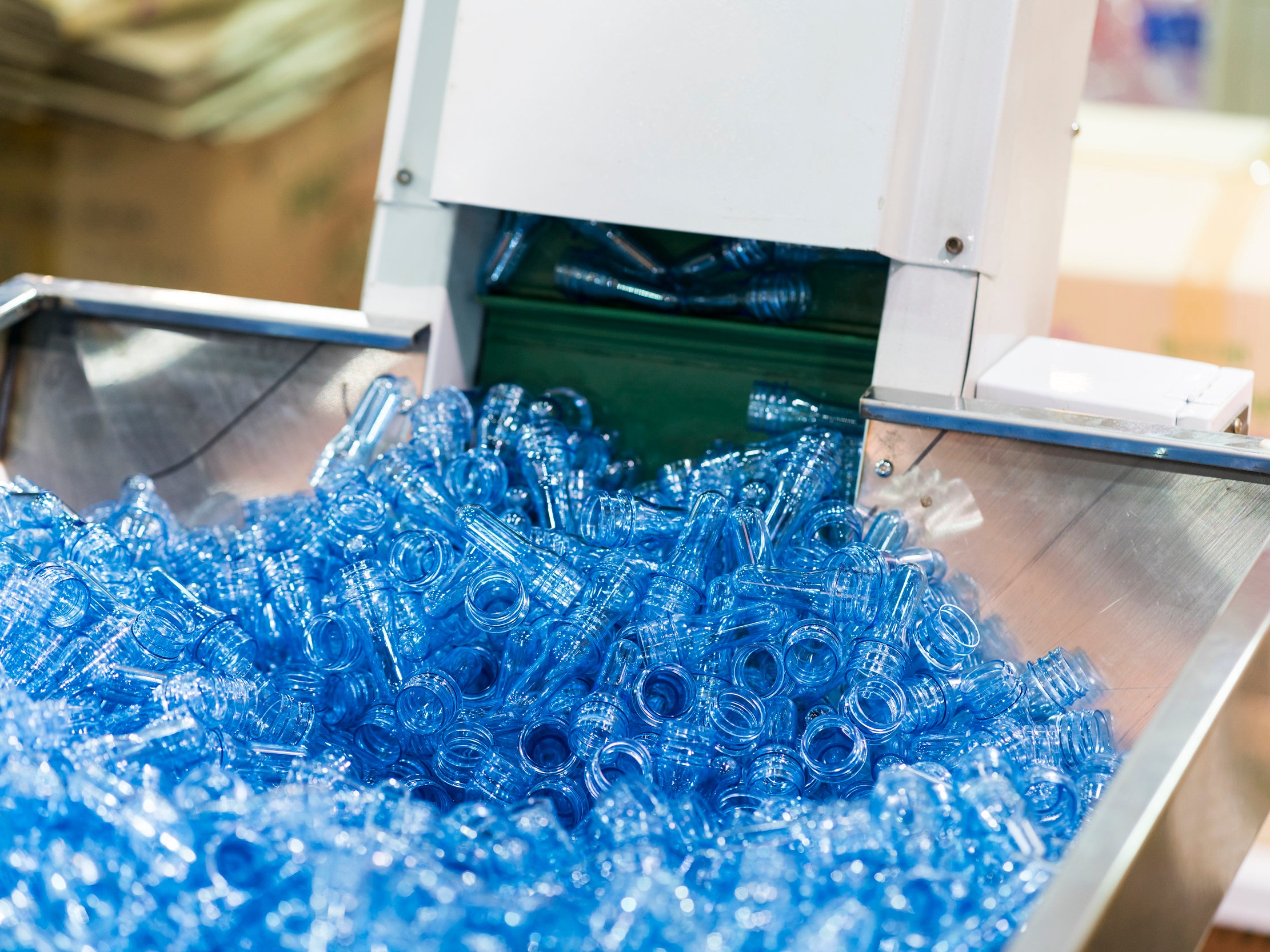 We've covered some of the most common questions to make it easier for our vendors and distributors.
The team at Plastiko is knowledgeable about use cases for plastic raw material and energetic about networking with manufacturers.
"We ask our suppliers to provide us good, clean material at a competitive price. Plastiko has been able to provide both of these to us on a regular basis."